Our website is currently under construction
Please visit us again soon
Our website is currently under construction
Please visit us again soon
Our website is currently under construction
Please visit us again soon
Our website is currently under construction
Please visit us again soon
Our website is currently under construction
Please visit us again soon
Our website is currently under construction
Please visit us again soon
PREV
NEXT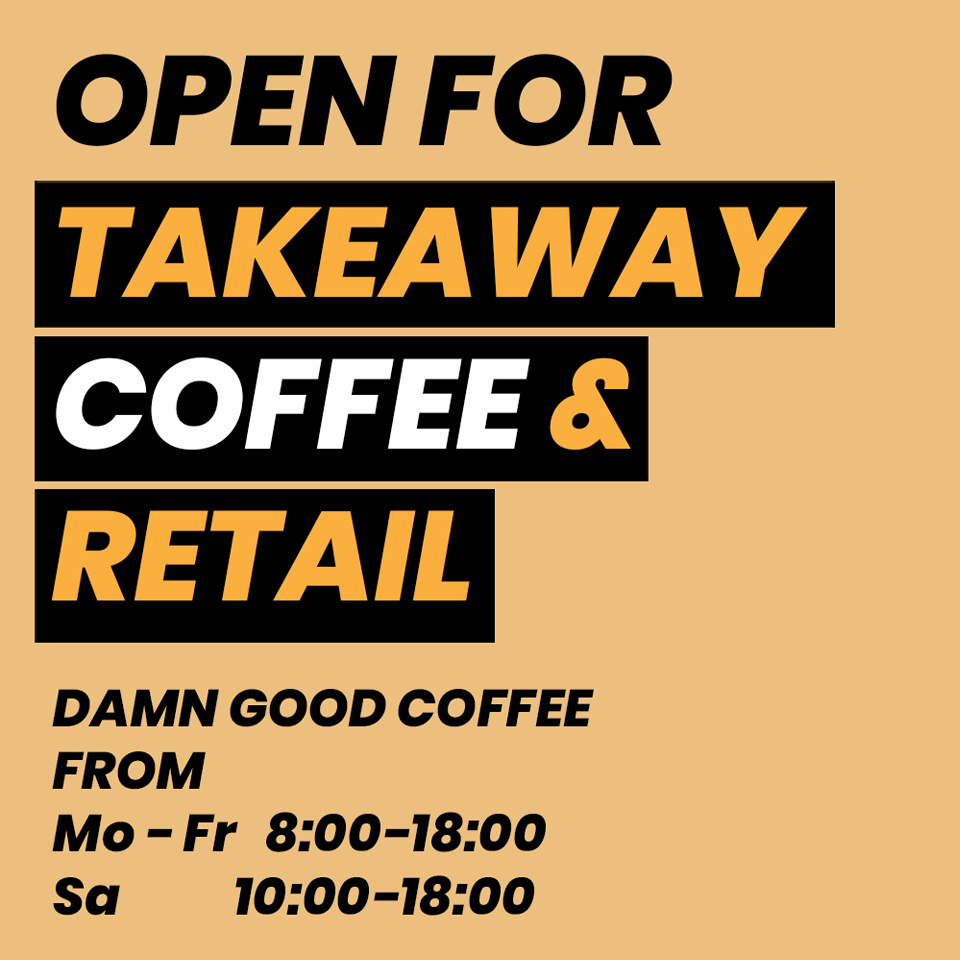 Dear BUNCA people,
Corona Updates
---
These are hard times for all of us.
No matter what you do in life, where your workplace is or used to be, we all are affected by the current situation.
We are no scientists or politicians, our profession is bringing joy to the people through the art of specialty coffee. And we will do that as long as we can.
We are taking the pandemic seriously and applying adequate measures to ensure everyone's well-being.
We're all in this together and will come out stronger than ever.
Sincerely, BUNCA
---
Some Information
Opening Hours
We are open:
Monday - Friday from 8am to 6pm
Saturday and public holidays
from 10am to 6pm
What ever you do ......... Do it GOOD !!!
---
---
...and even more to come on our new website